With extensive hospitality management expertise, On-Air Productions team possesses in-depth industry knowledge and experience that has proven to be invaluable in ensuring a seamlessly planned and executed event. Whether it's a wedding or an event planning, producing and executing an entire event or pulling together a corporate event that maintains brand integrity in a cost effective manner, On-Air Productions is passionate about delivering uncompromising guest service while maintaining a positive and sophisticated approach.
An Elegant wedding, a touching anniversary party, an over-the-top gala — every standout event is accomplished with precise planning. From the invites to the band to the decor, personalized details can take your celebration from basic to bold. And whether you're throwing a black-tie bash at On Air Productions an intimate at-home cocktail party, a smart, creative and reliable event planner can ensure your party is pure perfection. On-Air Productions are the top event planners in Los Angeles.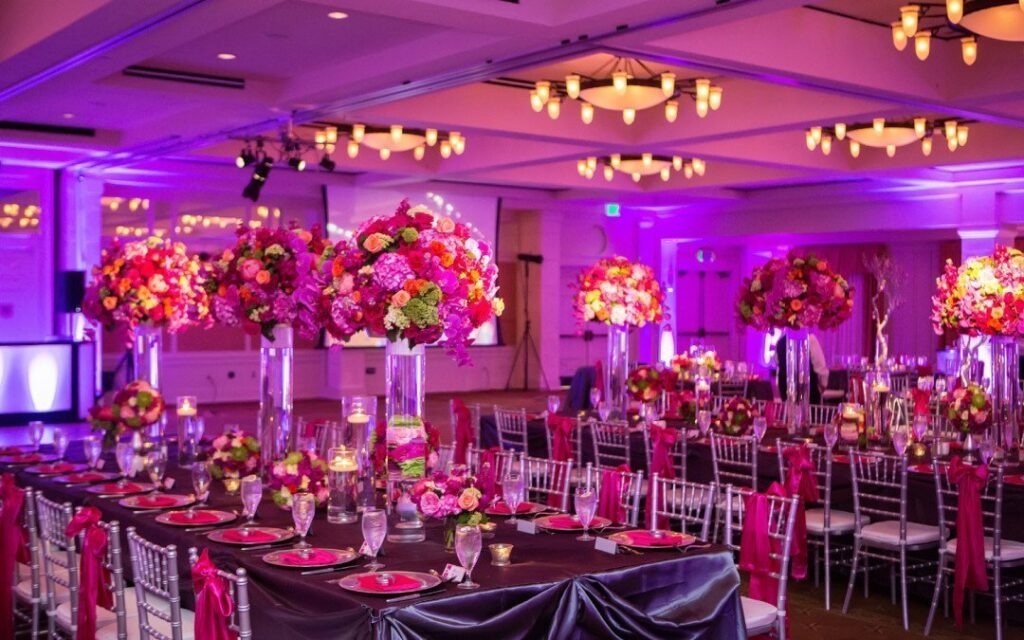 On-Air Productions approach events with their life philosophy that style and design should be inherent in everything you want, including celebrations. On-Air Productions offer design, styling and exemplary execution with an eye for inch perfect detail that will make an event memorable. The On-Air Productions team invest their time and are thorough in small and grand events alike, working together to create celebrations that astound and delight.
On-Air Productions has created multi-day celebrations everywhere from Los Angeles and throughout the United States. We offer the opportunity of working directly from ground level to high levels which is up to the mark, or with one of our seasoned event producers, depending on the level of design and production your event demands. By choosing On-Air Productions, guests are assured that they will personally spearhead the creation, design and implementation of their celebration —  from concept to completion